Remind Code (English 7): @k6gc77c
Remind Code (Tech Ed.): @7g3egk
Note: If your child is in my homeroom/1st period, you also need to set up Remind @ke2e2f8.

Courses Taught (2021-2022):
7th Grade ELA & Tech Ed.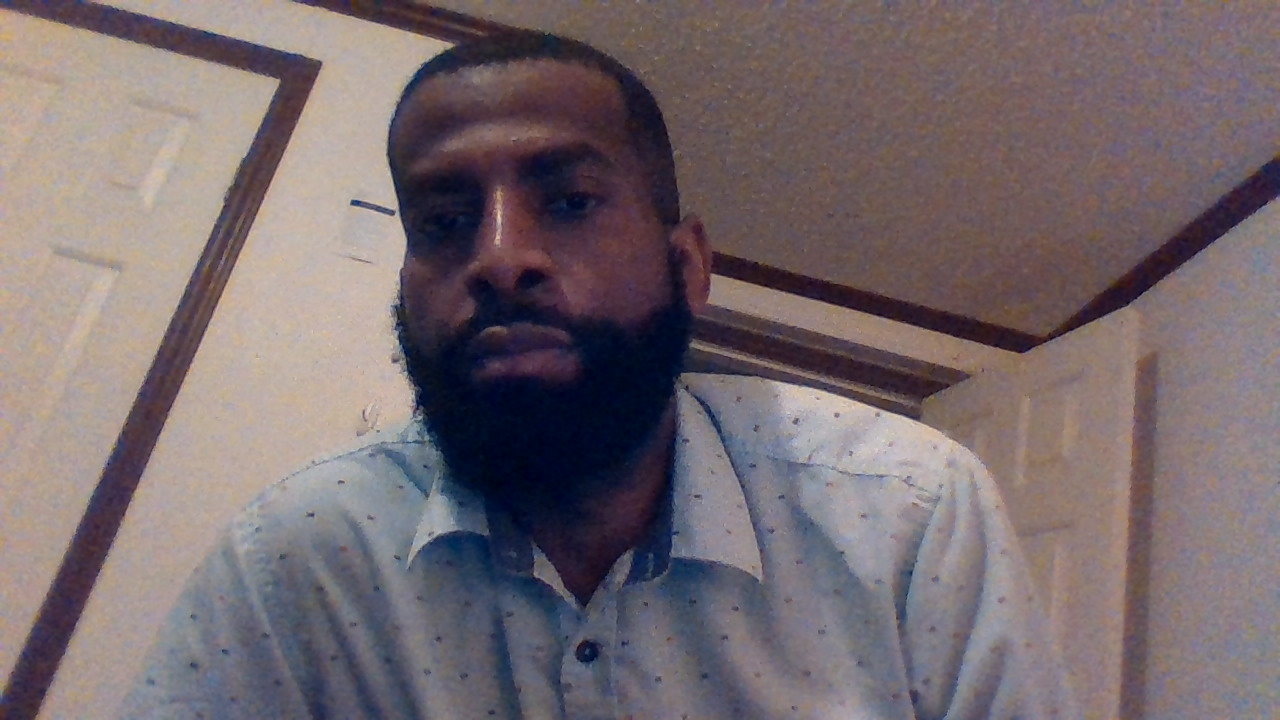 I welcome you and your child to an exciting year at WMS. As a graduate of Auburn University and with 19 years of teaching experience, I will provide your child with quality service every day. I will offer him/her the chance to strive for excellence because all students, including your child, have the potential to succeed. There are no excuses! War Eagle!

P.

S. I will post reminders (like upcoming tests/quizzzes, homework assignments, Edgenuity lessons for the week for blended learning, etc.) in Google Classroom and on this site. So, there should be no reasons for students to not know what they need to do on a weekly basis.
Feel free to contact me throughout the year via Remind or email for any questions or concerns.
--Mr. Jackson