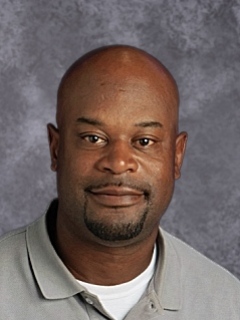 lamaric.owens@elmoreco.com
REMIND Code: @2020WMSFB
All parents/players need to sign up for REMIND to receive the latest updates on practice, workouts, and important information.
2022-2023 Football Schedule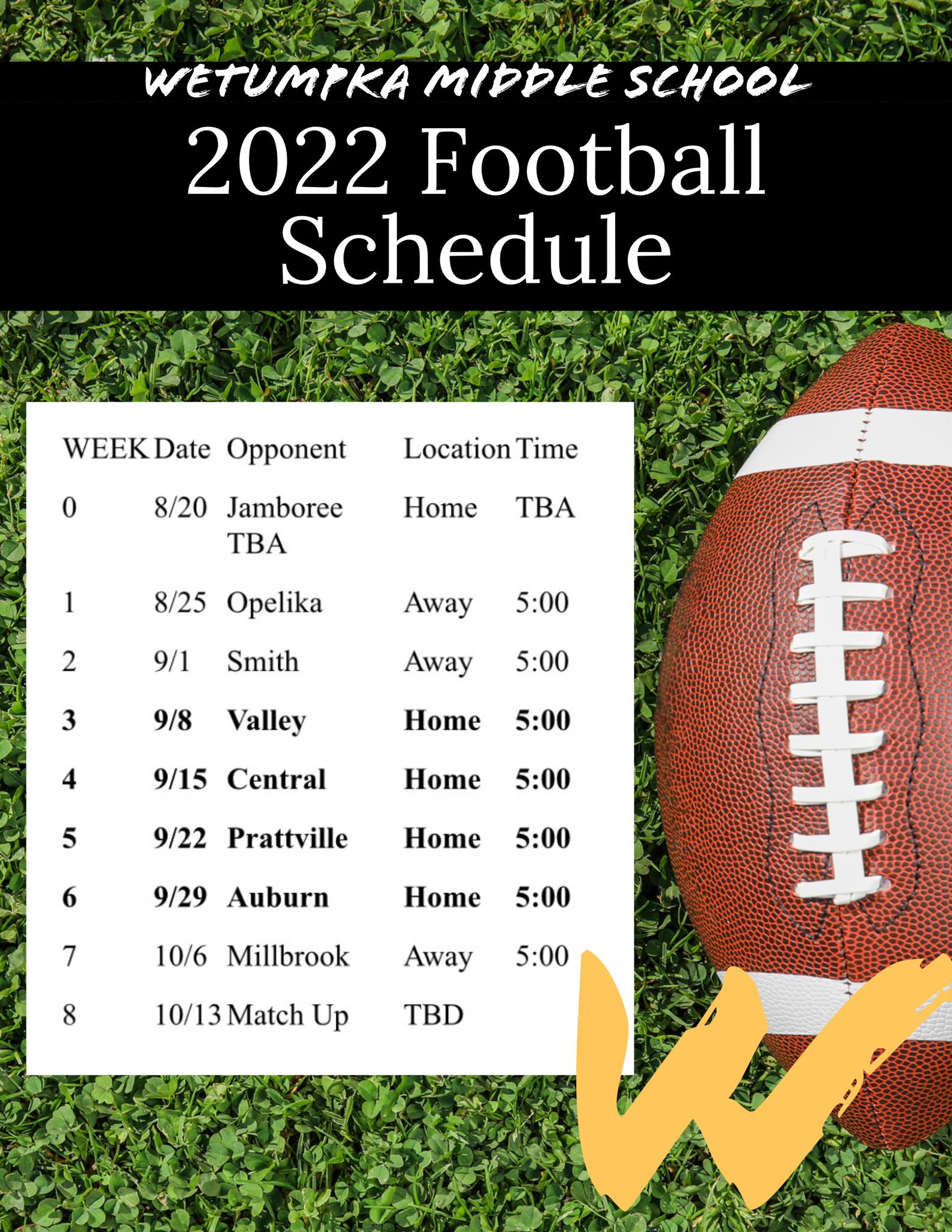 FOOTBALL HOME GAME INFORMATION

Tickets will be available at the gate.
$7.00 per ticket. Cash only.
Please take note of the following:
-We will follow the Elmore County General Guidelines for Athletic Venues.
-We will do cash sales for tickets at the gate
-Masks will be required on entry, exit, and movement around the stadium.
-Social distancing will be monitored throughout the competition.
-No one under the age of 16 permitted without an adult.