Robert Brooks, Head Coach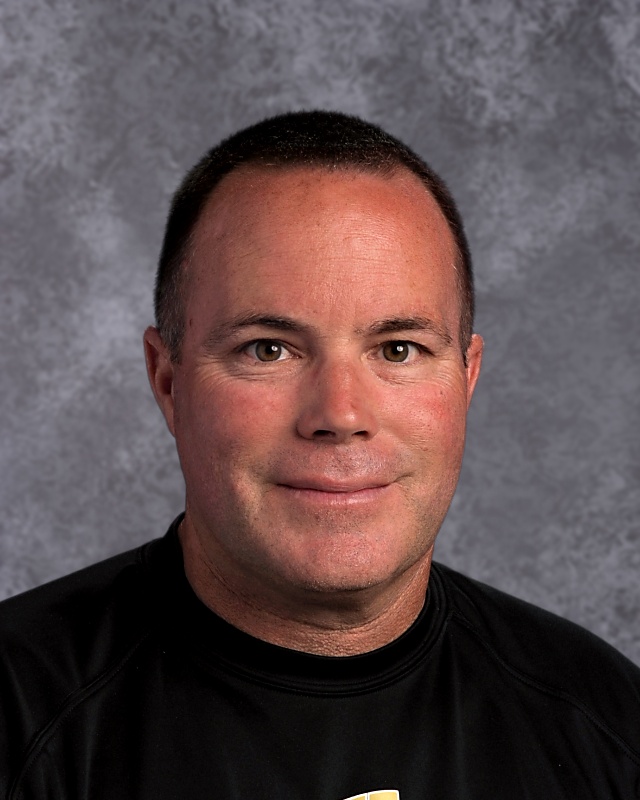 Cooper Sanders 8​​
Colton Lashley 7​​​​
Colton Ashmore 8 ​ ​​​
Sam Sharp 7​​​
Cohen Bell 8
Miller Lambardi 7​​
James Browning 8​​​​
Conner Jacks 7
Henry Evers 8​​​​
Mason Thompson 7​
Logan Fawcett 8​​​​
Asher Nobles 8
Aiden Peake 8
Elijah Peake 8
Kyle Richardson 8
Eli Thames 8
Owen Piles 8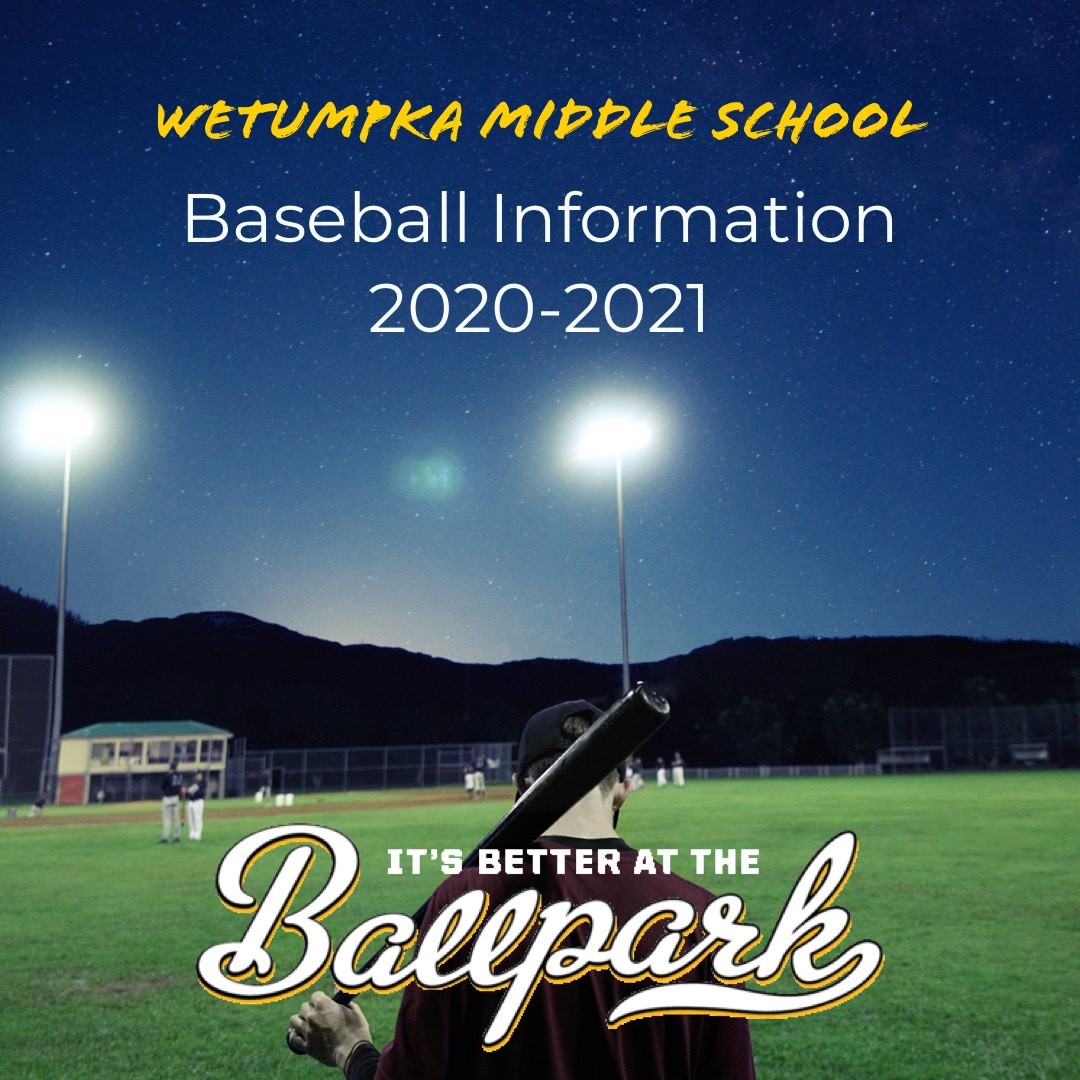 Are you an incoming 7th or 8th grader interested in playing for the WMS Baseball team this season?
The Wetumpka High School Baseball team is inviting 7th & 8th graders interested in trying out in August to workout at WHS July 13th - July 16th from 1:00 a 3:00.
Each player will need to bring their own baseball equipment plus tennis shoes. Due to COVID 19, players will have their temp checked before walking in and will be asked to keep a 6ft distance. Please bring a water bottle with your name clearly marked on it.
This is a great opportunity for us to see your child's fundamentals and get to know them!
If you have any additional questions contact Coach Brooks at:
robert.brooks@elmoreco.com