Advanced Band (7th & 8th grade)
All band students who have at least one year of band instruction are eligible for this class.

Beginning Band (6-8th grades)
BE PART OF THE BAND! Open to all rising 6th, 7th and 8th grade students. Our new member registration information will be coming soon!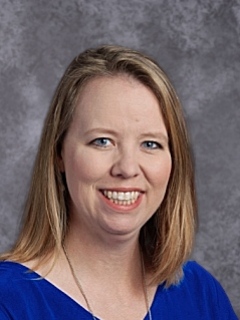 Band Director, Mrs. Diana Frazier