7th/8th Grade ELA Teacher
Courses Taught:
English/Language Arts 7 & 8
E-Learning assignments
Click on the link below and complete the work assigned for the day you missed. Please note that projects and tests that are assigned in class will still need to be completed.
Reading Schedule 8th
Reading Schedule 7th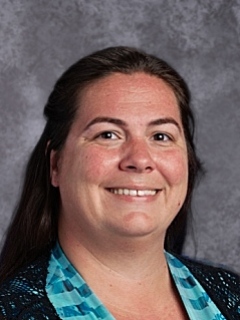 I obtained my degree from Auburn University of Montgomery. I began teaching at WMS in 2017. I am proud to be a Wetumpka Indian and enjoy supporting students in their academic, athletic, and club activities. I have two children who attend Wetumpka schools. I am the current WMS Volleyball coach and love every minute of it! I can be reached via e-mail or Remind. I look forward to a great year of empowering every student for success!