Physical Education Teacher
Courses Taught:
7th and 8th Grade Physical Education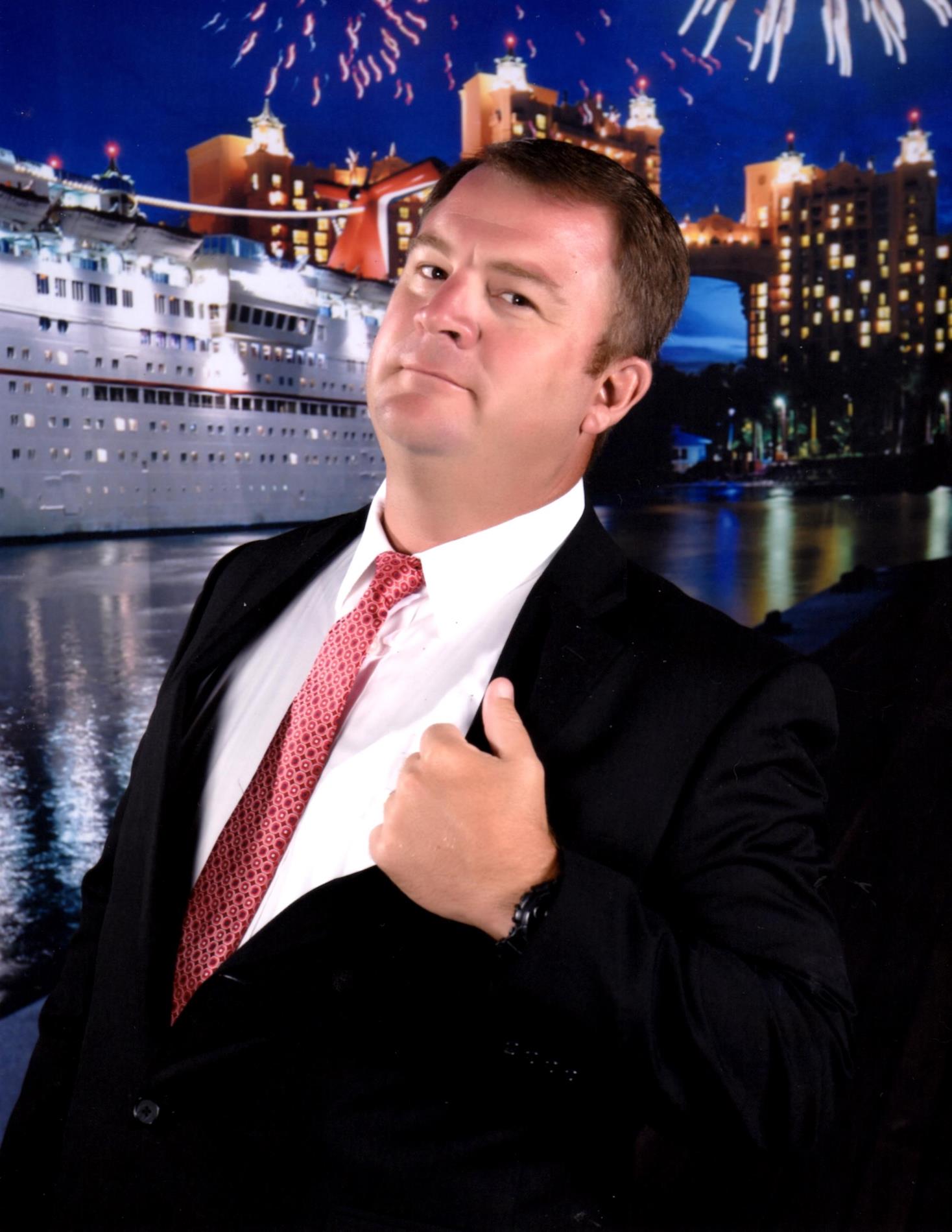 My name is Coach Mark Davis. I grew up in Wetumpka where I still reside with my wife and four sons. I graduated from Wetumpka High school in 1995, with a baseball scholarship and attended LBW in Andalusia. I earned a degree in teaching as a Physical Education Teacher in 2009. I have been working in Elmore County as a middle school PE Teacher for 11 years. I coached high school and middle school football for several years. I was the assistant baseball coach for 3 years before taking over as the head high school coach for the five years. Coaching and teaching kids is my passion.