Courses Taught:
Enrichment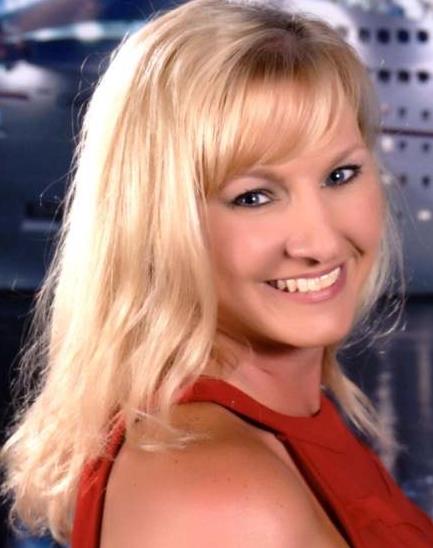 Welcome to sixth grade! I am looking forward to a successful 2021-2022 school year. Most importantly, I am looking forward to working with your student and I am extremely excited that your child will be in my class! I know this year holds great opportunities for your student in the classroom!
I am going to give you a little background information about me, so if your child comes home talking about his/her teacher you can understand the story a little betterJ. This is my first year at WMS and I am so EXCITED to be here!!! I have been teaching for 9 years now. I graduated from Auburn University Montgomery in 2012 with a Bachelor of Science degree in Early Childhood and Elementary Education. I received my Master's in Instructional Leadership from the University of West Alabama in 2017.
I am married to Coach Mark Davis, that also teaches here at WMS. We have 4 wonderful boys that range in age from 13 to 28. We live in the Eclectic community. I am a HUGE sports fan, particularly baseball and football. I love to hunt and fish in my spare time.
I am dedicated to making this an exciting and fun learning experience for your child this year!!!