Text @boshell20 to 81010 to join my classroom remind
Courses Taught:
English/Language Arts 6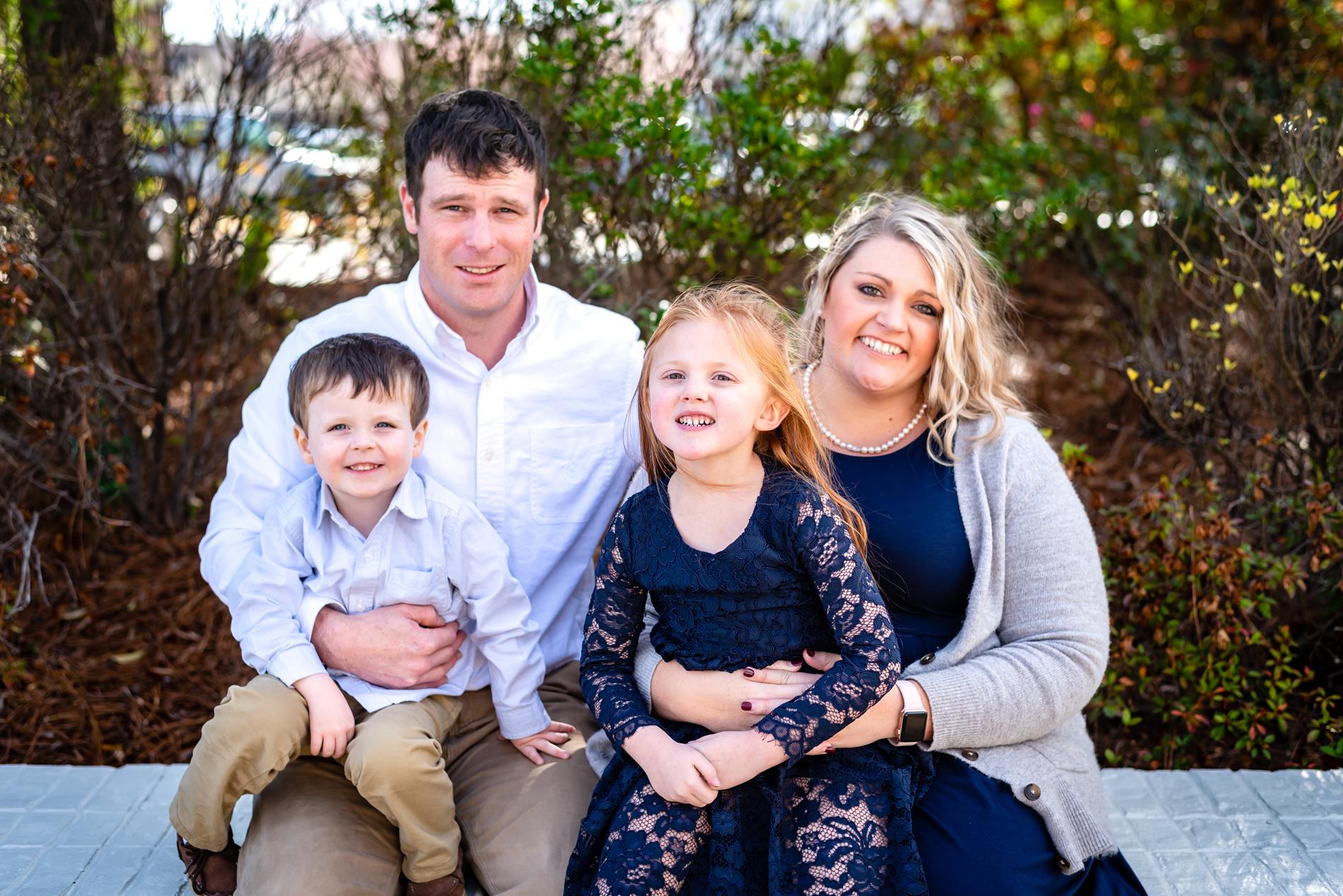 My name is Noelle Boshell and as a 2006 graduate of Wetumpka High I am proud to be a Wetumpka Indian. This is my fifth-year teaching sixth grade at Wetumpka Middle, and I am looking forward to many more. I am married with two children, and several fur babies. I attended Auburn University of Montgomery for my undergraduate and my graduate degrees in Elementary Education. I love Auburn football, going to the lake, reading, and teaching. The best way to get in contact with me is through remind. Please text @boshell20 to the phone number 81010. Every student empowered; every student succeeds!!! Go Indians!!!
-Master's Degree in Elementary Education-Auburn University Montgomery (2020)
-Bachelor's Degree in Childhood Education-Auburn University Montgomery (2011)
-Wetumpka High School Graduate (2006)