8th Grade Teacher/ Yearbook
Courses Taught:
Social Science 8
Contemporary Issues 7/8
Yearbook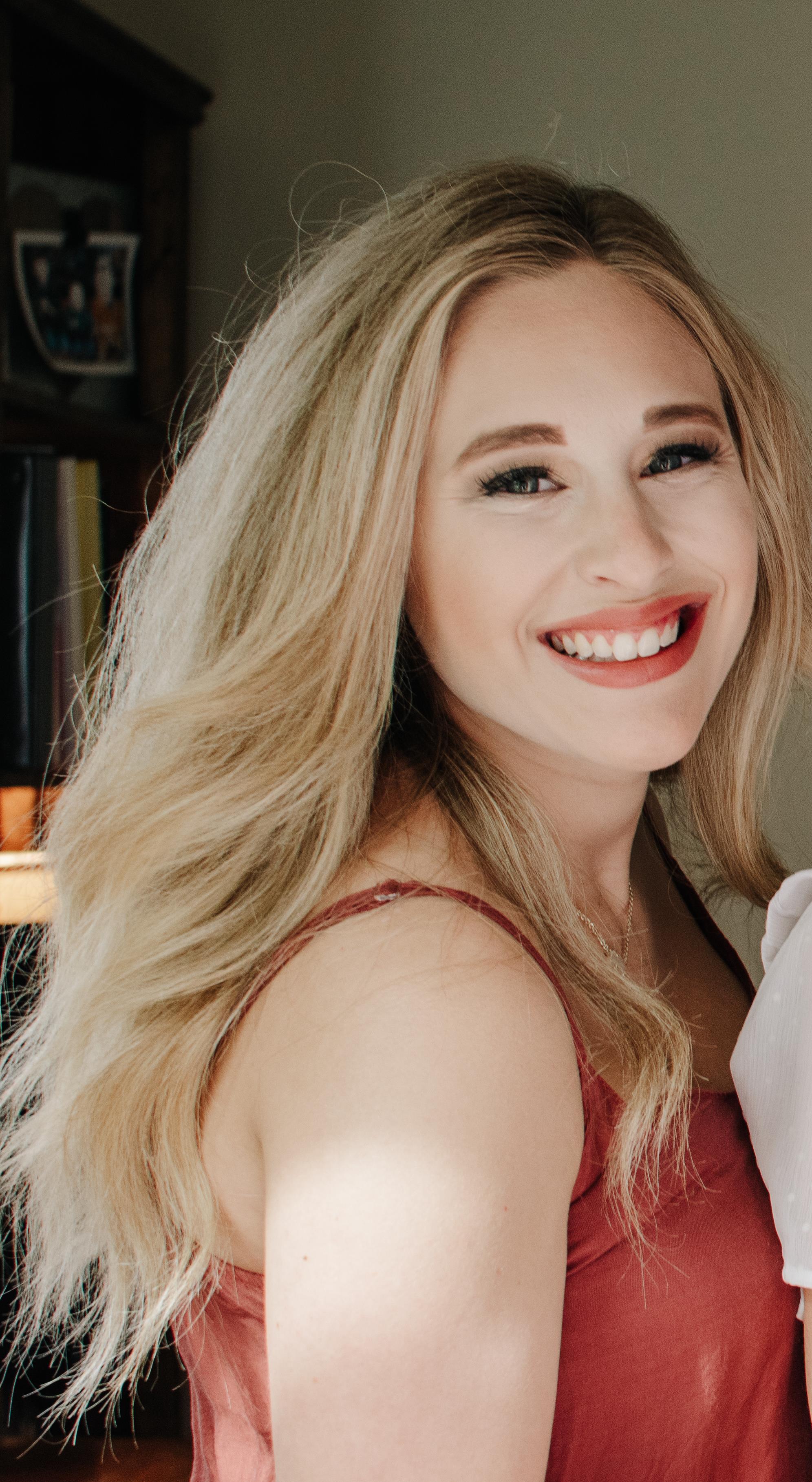 My name is Hailey Bennett and I will be teaching your students this school year. They may have me for World History, Contemporary Issues, or even Yearbook. I am so excited to be joining the Indian family this year while helping your child reach their fullest potential.
A little about me:
My family has recently relocated to the area after my husband's separation from active duty service.

I have been in education for 5 years serving in various roles including special education and administrative.

We have two daughters, one with two legs and one with four.

I have a bachelor's degree in Social from Troy University and a Masters of Arts in Teaching from Liberty University.

Though I am originally from Alabama, we have been living and working in Southern California for the past few years so it may take me some time to adjust.